Here are some pictures that I didn't really show many people but have had in my photobucket (sorry for specks etc. due to dirty scanner):
An older pic of an old OC, Kisu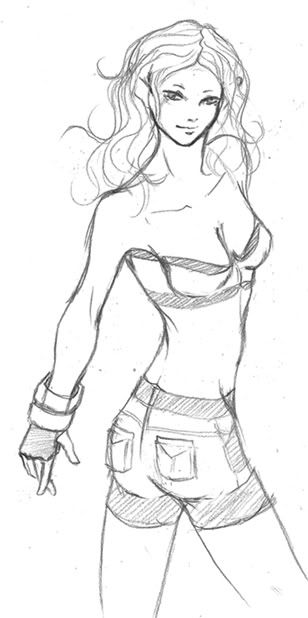 A failed watercolor of
bunu
's OC, Tabi (wrong type of paper, severely ruined haaa)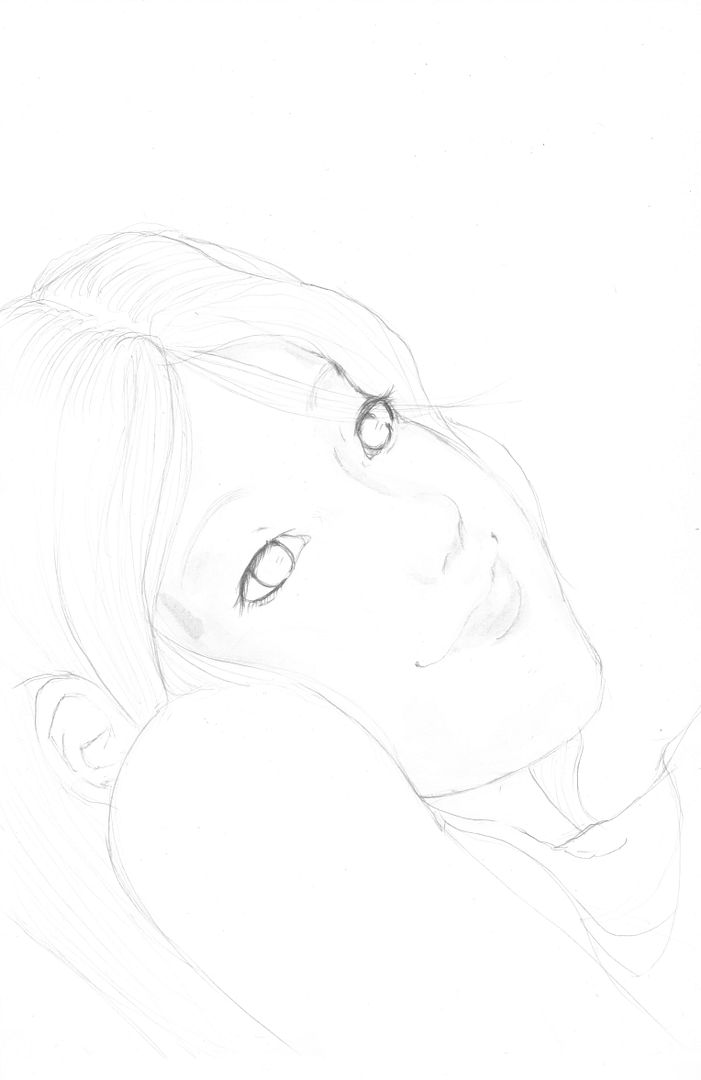 A pretty recent series of OC images; top left, Kuroko, top right fail, bottom left fail, bottom right, Deco.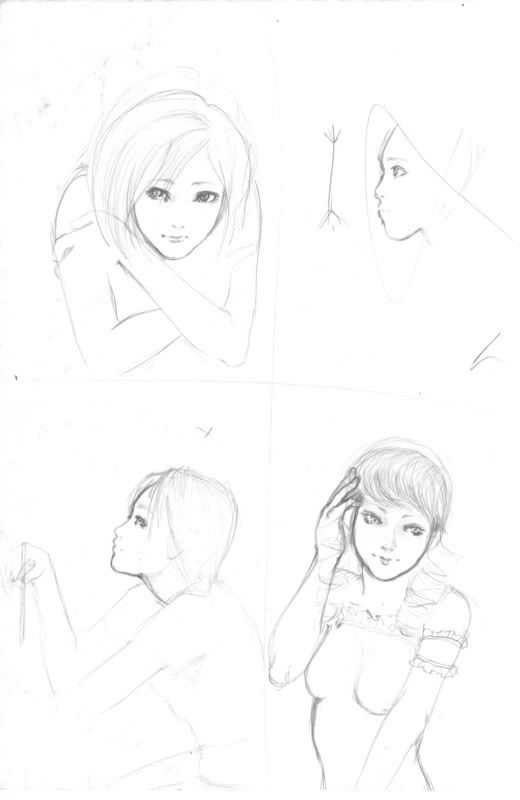 The other side of the previous image, left, moi, right, Roux.